PWNSTARZ esports organization. Pub Stompers, content creators and competitive gaming. Let the chaos begin. 
PWNSTARZ is known as the world's top pub stomper. Established in 2011, PWN, has provided high-tier gameplay, mostly in the Call of Duty franchise, demolishing everyone he comes across. Now, the PWNSTARZ  brand is a full esports organization.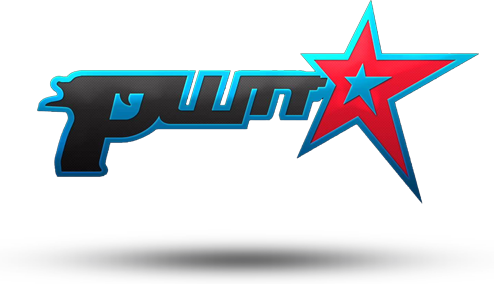 PWNSTARZ consists of several divisions, Administration, Pub Stompers, Content Creators and the Pro Roster.